c

r

e

a

t

i

v

e

+

c

o

d

e

+

c

o

n

t

e

n

t
websites that scream for attention!™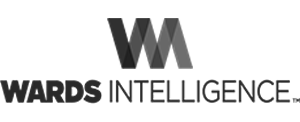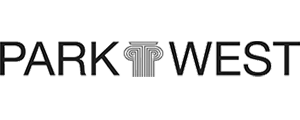 Precision in Form and Function, since 1999
Michigan • Minnesota • Metaverse
web masters. prompt masters.
we are AI adjacent, human experts
Design
Look smart. Stand Apart. We are artists first and foremost. Culturally informed, clever and authentic.
Code
Zeros + Ones that equal more than the sum of their parts. Reliable function and efficient execution .
Collaboration
Form + Function, Tech + Soul, AI + Humans, Classic + Progressive, Left Brain + Right Brain, You + Us
I use Loudbaby for all of my web services. Their team has proven to be reliable, dependable, and professional and I find myself referring my colleagues to them daily. Most important, when I need something, I receive a speedy response and an excellent solution.
Dave Audé, 2016 Grammy Award Winner
No job's too big... No job's too small for Loudbaby. LOUD they are: knowledgable and informed in the web game, while also providing excellent customer service. The same care is given to each and every client - placing great value on each customer relationship. Highly recommended and frequently referred.
Quig, Emmy Award Winning Director
I've engaged the services of Loudbaby for two decades. As you can imagine, the technological landscape has shifted substantially over that period of time, but one thing remains consistent for me: Loudbaby's grasp of the current technological, marketing and branding trends, and their best practices. Loudbaby's customer service is prompt and attentive, and in a busy world where my attention and time are tight, I rest easy on the tech side knowing that it is in capable hands.
Dennis White, 2018 Grammy Award Winner
Loudbaby's team will keep you ahead of the curve and the competition.
Human and AI collaboration
Immersive + Metaverse Experiences